L'Aeronautica Militare sarà il cliente di lancio del Piaggio P.1HH HammerHead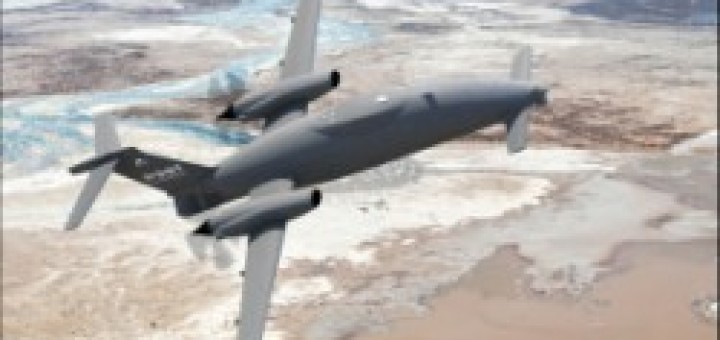 L' Aeronautica Militare sarà il cliente di lancio dell'UAS (Unmanned Aerial System) P. 1HH HammerHead, progettato e sviluppato da Piaggio Aerospace.
The agreement – concluso al salone IDEX 2015 di Abu Dhabi in presenza del Generale Pasquale Preziosa, Capo di Stato Maggiore della Forza aerea italiana – prevede la consegna iniziale all'Aeronautica Militare di tre sistemi P.1HH (6 velivoli e 3 ground control station) in configurazione ISR (Intelligence, Surveillance and Reconnaissance) nei primi mesi del 2016.
Carlo Logli, ceo of Piaggio Aerospace, ha così commentato l'annuncio: "Siamo molto lieti di questa decisione, che conferma la forte partnership tra l'Aeronautica Militareme la nostra azienda e rappresenta un asset d'importanza strategica per il nostro programma. AND' infatti la concreta testimonianza del suo stato di avanzamento, che fa del P.1HH il primo MALE europeo pronto a entrare sul mercato. Un risultato di questo rilievo è stato reso possibile da una somma di fattori: il nostro costante impegno nello sviluppo del programma, il sostegno continuo del Ministero della Difesa e dei nostri azionisti e il positivo spirito di squadra che abbiamo stabilito con alcune eccellenze dell'alta tecnologia italiana, prima tra tutte Finmeccanica-Selex ES".
Il programma è attualmente in fase di sviluppo avanzato: il Prototipo 001 sta conducendo un'ampia campagna di prove di volo miranti alla certificazione, che hanno luogo presso la base dell'Aeronautica Militare di Trapani Birgi.
Source: The Flight