Orio al Serio airport in TopTen of World Airport Awards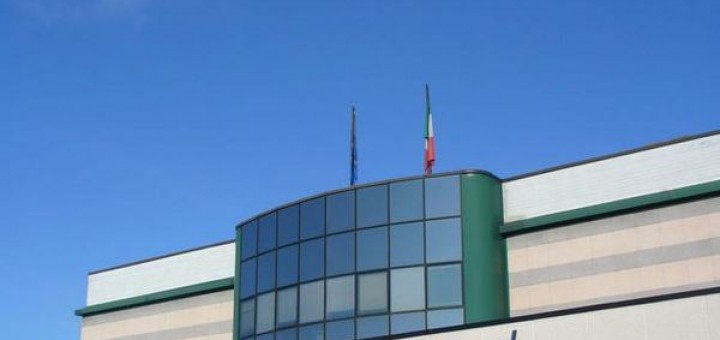 L'Milan Bergamo airport Orio al Serio figure in the top ten of the best low cost airports in the world in 2014 of World Airport Awards, whose ranking is compiled annually by the British research firm Skytrax dealing with civil aviation.
The nearest bergamasco is the best of Italian airports and eighth overall in this particular world that sees first London Stansted, followed by Berlin Schönefeld, London Luton, Brussels Charleroi, Kuala Lumpur, Frankfurt Hahn and East Midlands.

The rankings made by Skytrax are based on opinion and perception of passengers 39 services, including recording, arrivals, the transfers, purchases, the safety. The survey was conducted by interviewing nearly 13 millions of passengers by 110 nationalities in 410 airports around the world.
The recognition given to Milan Bergamo airport Orio al Serio in World Airport Awards 2014 confirms the level of quality recognized in 2013 the German Institute for quality and Finance, from that analysis proved the nearest Italian with the highest score in terms of performance and customer satisfaction services.

"This result," comment Miro Radici, SACBO President, "is the result of many components, Professional, in infrastructure, Logistics, denoting, by the airport management body and its shareholders, the continued ability to accompany the growth of passenger movement with a commitment to improve accessibility to the airport and its services, facilitating the fruition during departure and arrival, the level of comfort and the relations with users, based on courtesy, availability and transparency ".
Source: The Flight