The biometric approach fundamental component in future operational scenarios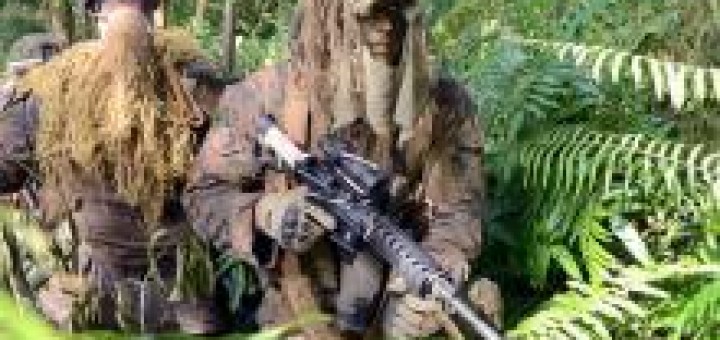 L'identificazione biometrica sarà componente fondamentale nei prossimi scenari operativi. L'Army Communications-Electronics Research, Development and Engineering Center, sta valutando diverse opzioni per conferire ai militari sul campo un facile accesso ai sistemi informatici preservandone l'integrità digitale.
Il Pentagono sta investendo milioni di dollari nell'approccio biometrico per consentire una sicura attivazione delle tecnologie fornite ai militari sul campo.
Source: Defense Online