The Armenia is the first foreign country to show Russian Iskander ballistic missiles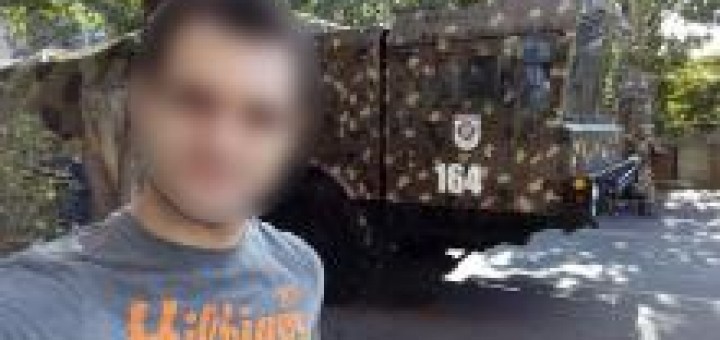 Per la prima volta, i missili balistici Iskander hanno sfilato durante il giorno dell'Indipendenza in Armenia. È il primo cliente che ha ricevuto il nuovo asset russo. In parata due lanciatori Iskander e due veicoli di ricarica.
Il presidente dell'Armenia Serge Sargsyan ed il ministro della Difesa Seyran Ohanyan, lo scorso anno hanno annunciato l'acquisizione del sistema Iskander.
Source: Defense Online