The siege of Rhodes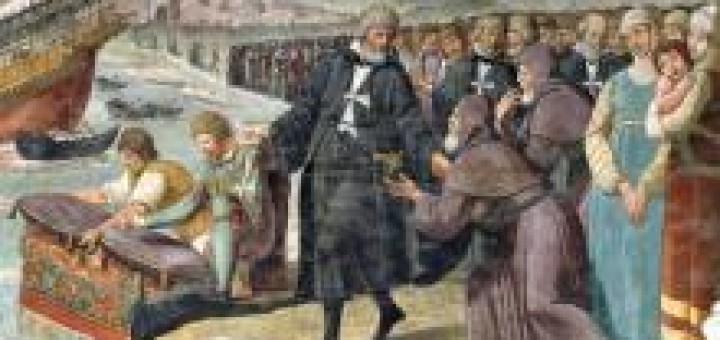 "When shall we scape from the delay of Rome?
And when, slow Venice, will thy Soccours come?
How often too have we in vain Sought ayd from long consulting Spain?
The German Eagle does no more about our barren Island sore."
Cosi si esprimeva Alfonso, Maresciallo di Rodi, nell'opera teatrale "The Siege of Rhodes", di Sir W. Davenant.
Ma cosa lo portava a lamentarsi in questo modo dei suoi sostenitori e alleati?
Per capirlo occorre fare qualche passo indietro.
Source: Defense Online