The atavistic fear of Poland to the Russian bear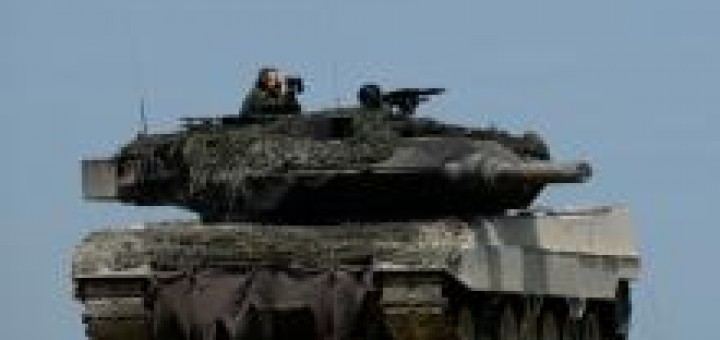 In seguito all'annessione della Penisola di Crimea alla Federazione Russa e agli scontri nel Donbass sembrerebbe che le tensioni passate della Guerra Fredda tornino attuali. Per ragioni geopolitiche, la Polonia, che a est confina con l'Ucraina, l'enclave russa di Kaliningrad, la Bielorussa e la Lituania, riveste un ruolo strategico fondamentale per la NATO.
From 2000, Varsavia si è dotata di una valida componente corazzata, per poter fronteggiare efficacemente eventuali aggressioni terrestri da parte di Mosca.
Source: Defense Online