The components of the first F-35A Japanese production to Nagoya PHACO for Assembly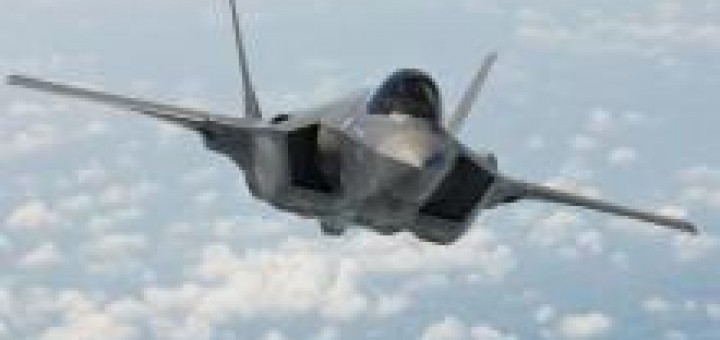 È iniziato ieri l'assemblaggio del primo F-35A Lightning II presso la FACO – Final Assembly and Check-Out di Nagoya in Giappone. Per il velivolo, designato AX-5, è ufficialmente iniziato il processo di assemblaggio con le componenti principali che verranno unite per formare la struttura dell'aereo.
L'F-35A AX-5, il primo Lightning II a essere assemblato in Giappone, completerà l'assemblaggio presso l'impianto Electronic Mate and Assembly Station (EMAS). Il roll out e la successiva consegna sono previste per il 2017.
Source: Defense Online