L'ENAC approva il Master Plan per l'aeroporto di Napoli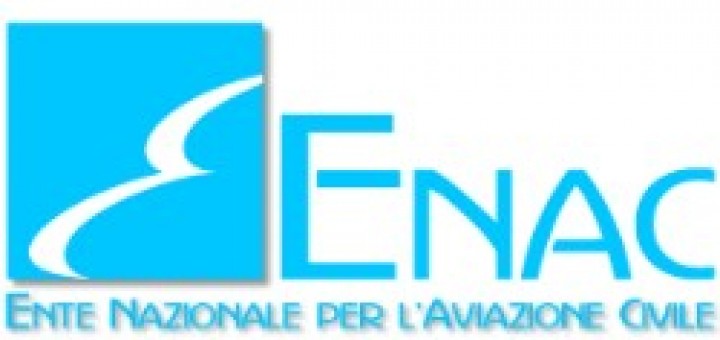 L'National Agency for Civil Aviation ' informa che ieri, 19 March 2015, si è concluso l'iter istruttorio di approvazione tecnica del nuovo Master Plan dell'Aeroporto di Napoli Capodichino, dimensionato all'orizzonte temporale del 2023, dopo un lungo e condiviso lavoro tecnico congiunto tra la società di gestione dello scalo, GESAC S.p.A., And the Direzione Centrale Infrastrutture Aeroporti e Spazio Aereo dell'ENAC.
A seguito di tale atto verranno avviate le successive fasi di verifica di compatibilità ambientale e urbanistica.
Il Master Plan si basa su una stima di traffico di 7,7 million passengers, in armonia con quanto previsto dal Piano Nazionale degli Aeroporti sul quale è stata raggiunta di recente l'intesa Stato – Regioni, e su un numero di movimenti che tiene conto anche della sostenibilità ambientale dell'aeroporto, in considerazione del miglioramento della performance degli aeromobili. Il Master Plan considera principalmente opere di ottimizzazione e adeguamento delle attuali infrastrutture aeroportuali. In particolare sono previsti interventi di riqualifica e ampliamento del terminal e delle aree di sosta e movimento degli aeromobili.
Il documento approvato ieri prevede rilevanti investimenti che formeranno oggetto di un apposito contratto di programma stipulato tra ENAC e GESAC e che verranno realizzati in autofinanziamento da parte della società di gestione. ENAC e GESAC hanno concordato, In addition, di attivare un tavolo tecnico per definire modalità e tempistiche per la progressiva delocalizzazione dell'Aviazione Generale.
Source: The Flight