Leonardo-Finmeccanica: at the head of a grouping of undertakings WINS Digital security services public administration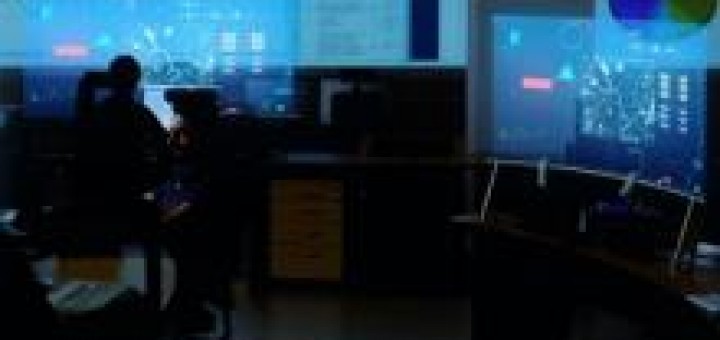 Il Raggruppamento Temporaneo di Imprese (RTI) guidato da Leonardo-Finmeccanica si è aggiudicato attraverso Consip, centrale nazionale acquisti della Pubblica Amministrazione italiana, la gara per la fornitura di servizi di Sicurezza Digitale e Sicurezza alla Pubblica Amministrazione.
L'importo complessivo della fornitura è pari a 600 milioni di Euro. La quota parte di Leonardo, mandataria del RTI comprendente IBM Italia e Fastweb, ammonta a circa 250 milioni di Euro.
Source: Defense Online