Leonardo-Finmeccanica: Pakistan chooses the AW139 helicopter for the future of search and rescue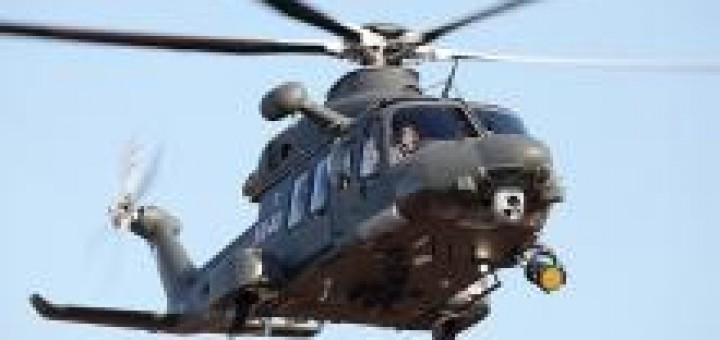 Leonardo-Finmeccanica ha annunciato oggi la firma da parte del Governo del Pakistan di un contratto per diversi elicotteri bimotore AgustaWestland AW139.
The contract, siglato a Islamabad alla presenza dell'Ambasciatore italiano Stefano Pontecorvo, fa parte di un programma di rinnovo della flotta elicotteristica da realizzarsi in più fasi e comprendente servizi di supporto logistico e addestramento. Gli AW139, con consegne previste nel 2017, saranno impiegati per compiti di ricerca e soccorso nel paese.
Source: Defense Online