Leonardo hacked by its own employees, files on nEUROn stolen
Two people working for Italian defense contractor Leonardo had installed malware on the company's computers and stole at least 10 gigabytes of data between 2015 and 2017.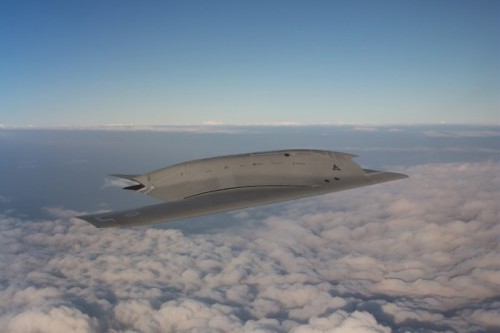 © Dassault Aviation – G. Gosset

Reuters say 94 computers were hacked, 33 were at the Pomigliano plant.
Files stolen includes information on the electronic system of the nEUROn, C-27J cargo plane and ATR commercial and military turbo-prop planes.
For more information, hit the Source below