Letter to defense Online: Amarcord of golden age of Rinaldo Piaggio in Finale Ligure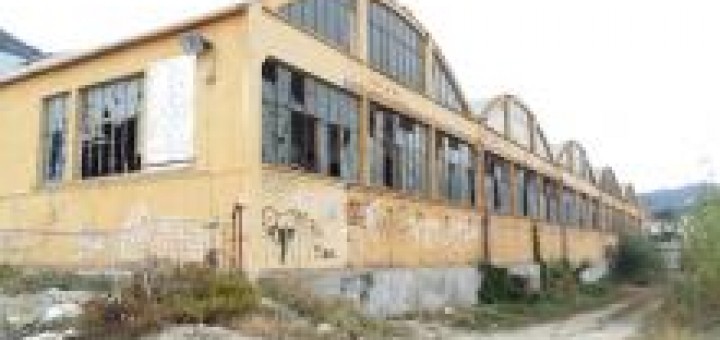 In un weekend di fine ottobre, io e mia moglie decidiamo di andare al mare con il nostro motorhome.
Una coppia di amici, anche loro camperisti, suggeriscono alla mia signora di provare un campeggio che a loro è piaciuto molto a Finale Ligure. A sentire quel nome, nella mia testa di pilota e appassionato di storia aeronautica, risuona un'equazione: Finale Ligure = Piaggio!
Partiamo venerdì sera da Milano alla volta di Finale che raggiungiamo per cena.
Source: Defense Online