Europe does not "forgive" the Russia: extended economic sanctions until next 31 July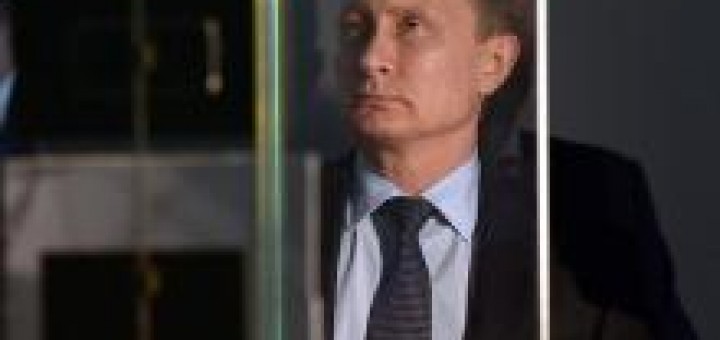 La Comunità Europea sarebbe propensa ad estendere le sanzioni economiche contro la Russia fino al 31 luglio del prossimo anno. AND' quanto emerge da Bruxelles.
If that were the case, resterebbero inalterate le sanzioni economiche elevate il 20 marzo scorso alla Russia, a seguito dell'escalation in Crimea. La decisione formale finale sarà presa la prossima settimana dal Consiglio dell'Unione Europea.
Source: Defense Online