Lebanon, on the edge of war. Chapter 2:
"Strategia di sicurezza"

,

intervista al ministro Nohad El Machnouk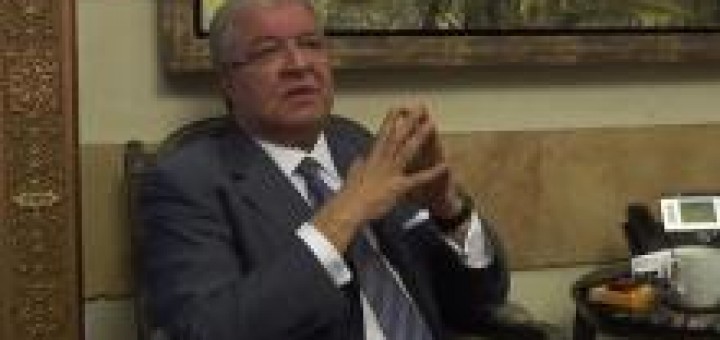 L'intervista al ministro dell'Interno e delle Municipalità libanese Nohad El Machnouk definisce un quadro completo della situazione politica internazionale all'interno del Libano. Membro del Movimento il Futuro, all'interno della Coalizione 14 March, fa parte delle commissioni parlamentari per i diritti umani e affari esteri e della commissione ministeriale che si occupa della crisi dei rifugiati siriani.
Source: Defense Online