Libya: fleeing civilians and rats pissed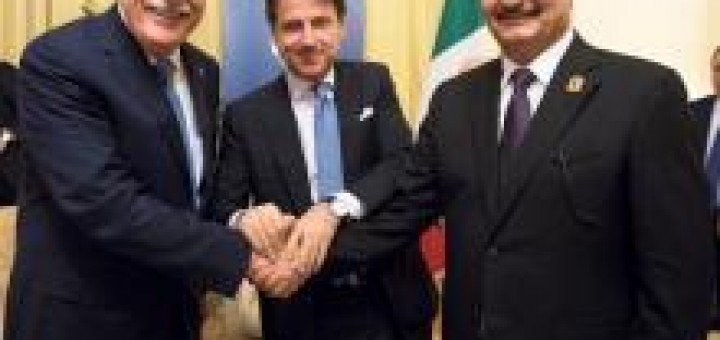 Air war in Libya. The army of Haftar and militias would tripoline to showdown. The road to Ras Jedir, the border with Tunisia, is a long queue of vehicles for days on the run. Car too old or too new are the mirror of a society now divided between too poor and too rich.
Life in Libya has long been characterized by anarchy: blackouts, dirty and dangerous roads, lack of water, cash in fits and starts, skyrocketing prices.
Source: Defense Online