Libya, Here is the basis of the French special forces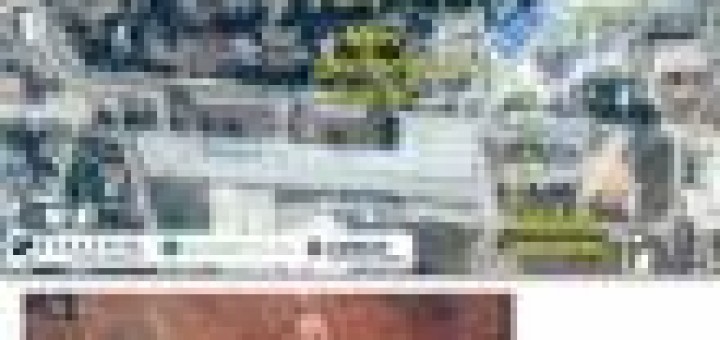 The French special forces are in Libya. Le immagini satellitari sono state effettuate da AllSource and Airbus il primo marzo scorso.
Perimetri di sicurezza sono stati allestiti nella base aerea di Benina, ad est di Bengazi, principale avamposto del generale Khalifa Belqasim Haftar, che sostiene il governo di Tobruk.
Le misure si sicurezza – aggiungono dal think tank Stratfor, il primo ad analizzare le foto satellitari – sono tipiche di un rischieramento d'élite occidentale in zone di guerra.
Source: Defense Online