Libya, Gaddafi's cousin speaks: "The terrorists have stolen huge amounts of Sarin gas from deposits of the rais"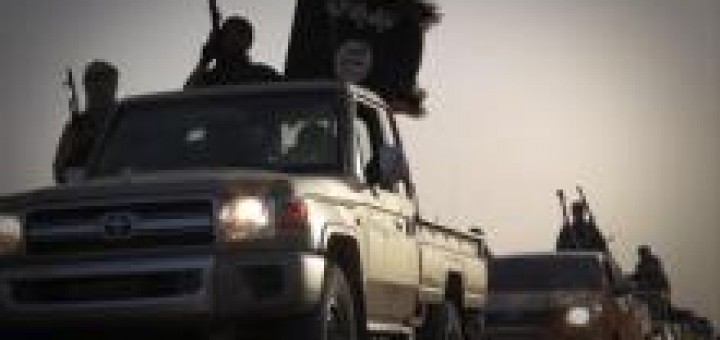 "Gli estremisti islamici, tra cui i militanti dello Stato islamico, hanno sequestrato armi chimiche nei depositi libici. Enormi quantità di Sarin, sono stati spostati dal sud al nord del Paese fino a Tripoli. I terroristi hanno già utilizzato il Sarin lo scorso anno, ma l'episodio è stato ignorato dalla comunità mondiale".
AND' quanto ha affermato al quotidiano arabo Asharq Al-Awsat, Ahmed Gaddaf al-Dam, cugino del defunto leader libico Muammar Gheddafi.
Source: Defense Online