Libya without peace: behind the U.S. raid there is the false issue of ISIS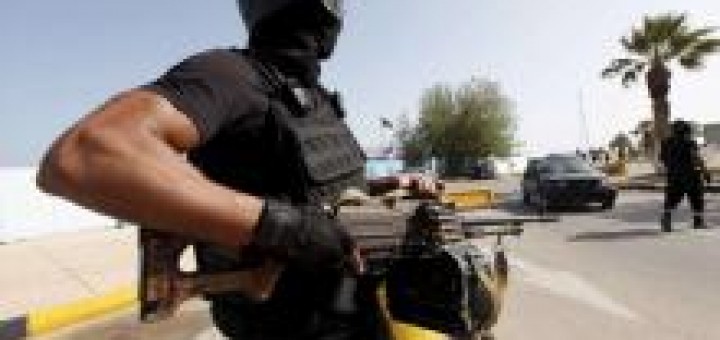 L'inizio dei bombardamenti americani a Sirte contro le forze del Califfato contribuisce a fornire una lettura semplificata e polarizzata della guerra civile. Da una parte il terrorismo, dall'altra chi lo combatte.
Lo scenario effettivo configurato ad oggi è sostanzialmente diverso e ci descrive un Paese preda del caos e della violenza.
Source: Defense Online