The India asks "help": "With Sun 33 fighter squadrons are not able to defeat Pakistan and China"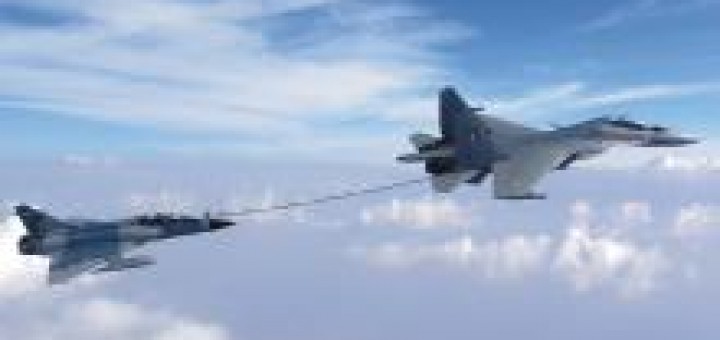 "Non siamo in grado di affrontare una guerra su due fronti contro Pakistan e Cina". Anche l'aviazione indiana chiede maggiori fondi al governo di Nuova Delhi cosi da essere in grado, qualora scoppiasse una guerra, di allestire una efficace campagna aerea contro i principali nemici della regione.
"Abbiamo pochi aerei da combattimento, non sufficienti per eseguire una campagna aerea su due fronti. Il Governo non ha ancora elaborato una strategia, mentre gli altri paesi continuano a riarmarsi".
Source: Defense Online