The India thanks the Italy: all contracts signed with Finmeccanica could be cancelled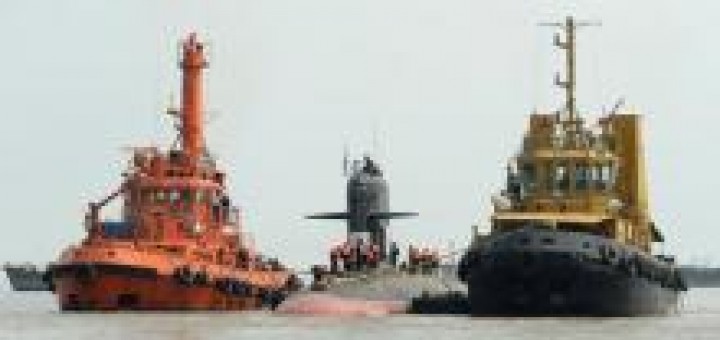 United States, Israel, Germania e Francia avrebbero già offerto all'India i propri siluri pesanti per i sottomarini classe Scorpisne. it 25 last may, il governo indiano ha annullato il contratto da 300 milioni di dollari con Finmeccanica.
L'accordo prevedeva la fornitura di siluri Black Shark, parte integrante e sistema d'arma primario per i sei nuovi sottomarini classe Scorpène. Ogni sottomarino era stato progettato per trasportare 16 siluri realizzati dalla Whitehead Alenia Sistemi Subacquei (WASS).
Source: Defense Online