The Italy has armed drones: the u.s. authorize sale of missiles and bombs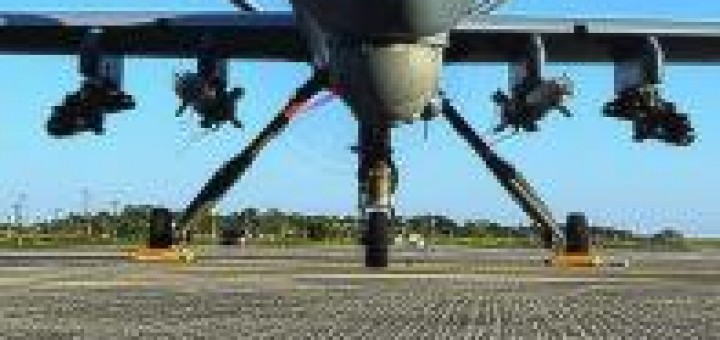 Il Dipartimento di Stato USA ha approvato la richiesta italiana di armare due droni MQ-9 Reaper con missili Hellfire, bombe a guida laser ed altre munizioni. Sistemi d'arma che hanno giocato un ruolo determinante nelle azioni militari americane in Afghanistan, Iraq e Yemen.
L'Italia è il secondo paese, dopo la Gran Bretagna, che sarà dotato di droni armati. La richiesta italiana per armare i droni MQ-9 Reaper (acquistati nel 2009) è stata formulata nel 2012. Anche la Turchia ha avanzato tale richiesta.
Source: Defense Online