The Italy that it "renews": Beelzebub, UN-patriotism and disgrace?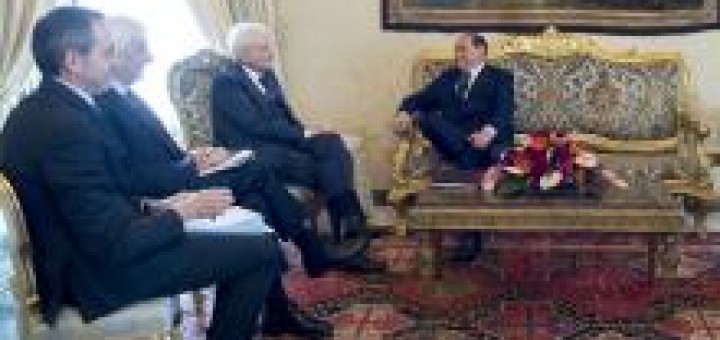 Un'occasione mancata. Per l'attacco contro la Siria le posizioni potevano essere due: partecipare od opporsi. Abbiamo come sempre trovato la terza – infame – strada: non partecipare e non opporci.
Il timore di scontentare il Quirinale, in un frangente tanto delicato per la nascita di un nuovo governo, ha castrato ogni possibile spazio per la verità o la giustizia? Probabile.
Source: Defense Online