The MH-139 could save the Air Force over 1 billion dollars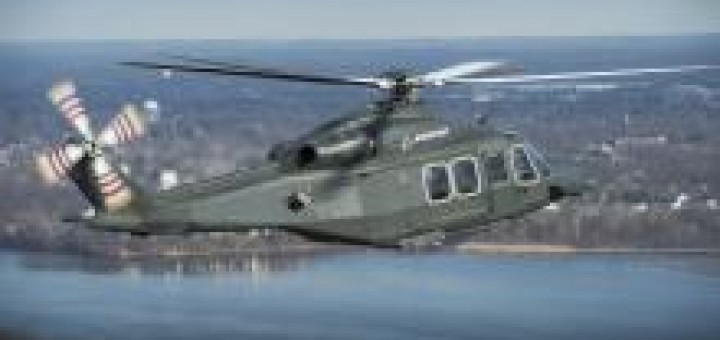 The helicopter MH-139, presentato da Boeing e Leonardo per rimpiazzare l'oramai datata flotta Huey (in servizio dagli anni '70) of the U. S. Air Force, potrebbe – tra costi di acquisto e manutenzione durante la vita operativa – portare a risparmi complessivi superiori al miliardo di dollari. È quanto calcolato e comunicato oggi da Boeing al potenziale cliente per la gara in corso per 84 aircraft.
L'MH-139 si basa sull'AW-139 (upgradato per rispondere ai requisiti dell'Air Force) e presta servizio presso 250 operatori nel mondo.
Source: Defense Online