The Islamic State wants you dead UFC champion and former Green Beret Tim Kennedy: "Let the terrorists find me"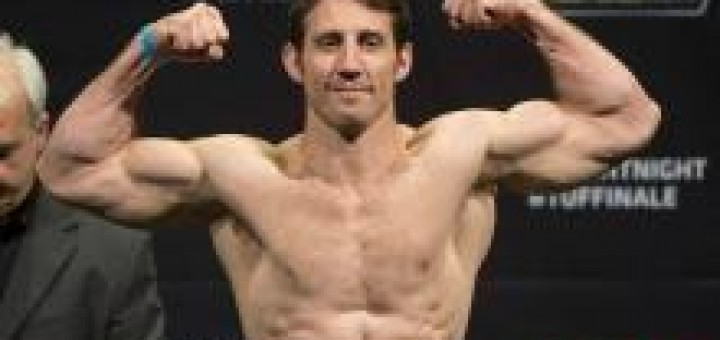 Tim Kennedy, former Green Beret and athlete dell'Ultimate Fighting Championship, It would be under the scope of the Islamic State. The alarm was launched by the FBI that has defined the threat as credible.
Kennedy, a few days ago, referring to the militia of the Caliphate wrote on Facebook: "let those cowards come to us". Being a public figure well known in the States and among UFC fans worldwide, his post has received "special" attentions.
Source: Defense Online