Lockheed Martin: rollout of the first F-35 built in Italy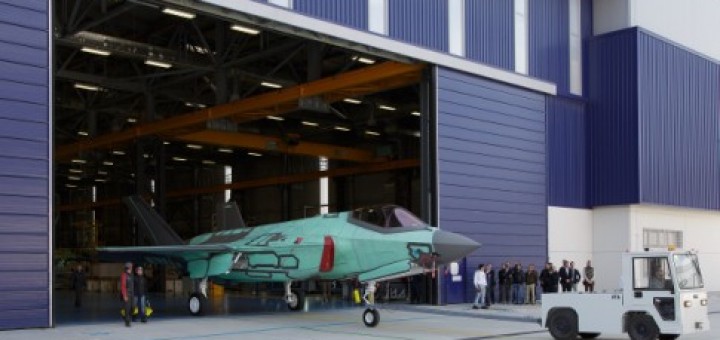 The roll-out of the first F-35A Lightning II establishment of Italian FACO (Final Assembly and Check Out) Today marks a historic moment. This is the first F-35A assembled in the international arena and the first of five aircraft currently being assembled at the plant in Cameri. The aircraft, called AL-1, will now be subjected to additional control activities before it can make its maiden flight, expected later in the year.
"Rolling out testifies to the close partnership between the Italian Ministry of Defense, Finmeccanica-Alenia AermacchI and Lockheed Martin." Says a note from the American aircraft manufacturer.
Source: The Flight