THE U. S. Navy assigns to Boeing 805 millions of dollars for the MQ-25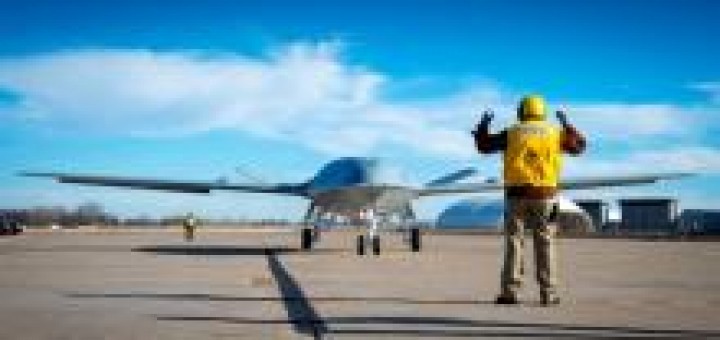 Boeing has signed today a contract from 805 milioni di dollari per produrre il primo rifornitore aereo operativo senza pilota della U.S. Navy: l'MQ-25.
Boeing si era già aggiudicata un contratto di ingegnerizzazione e produzione per la successiva fornitura di quattro velivoli. L'azienda ha in programma di realizzare gli MQ-25 presso l'impianto di St. Louis.
L'MQ-25 "Stingray" è progettato per fornire capacità di rifornimento e estendere le capacità di combattimento di aerei come gli F/A-18 Super Hornet, gli EA-18G Growler e gli F-35C.
Source: Defense Online