The Ukraine head its S-300 near the Russian border. Back the tension in Crimea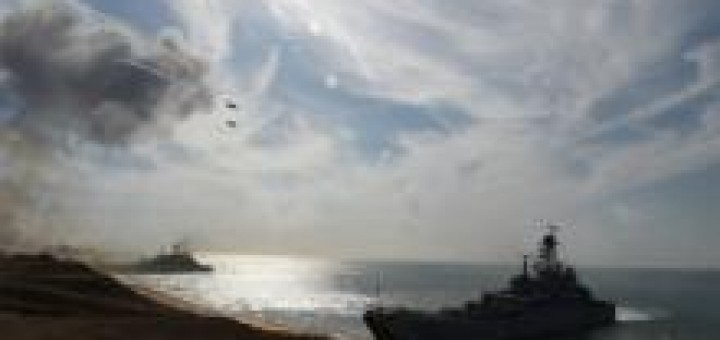 Prova di forza del governo di Kiev che mette in atto la tanto criticata esercitazione missilistica ai margini della Penisola di Crimea, annunciata da giorni.
Nonostante l'appello di Mosca, che aveva inoltrato richiesta ufficiale all'Ucraina dissuadendola dal generare ulteriori tensioni nell'area, lo Stato Maggiore di Kiev ha tirato dritto.
Prove di lancio con 16 S-300 sono state effettuate in queste ore (fine prevista per le 16 Italiane) ad una distanza non superiore ai 30 km dallo spazio aereo russo.
Source: Defense Online