Black Sea: American spy plane intercepted by a Russian fighter, Pentagon "unprofessional", but many details remain classified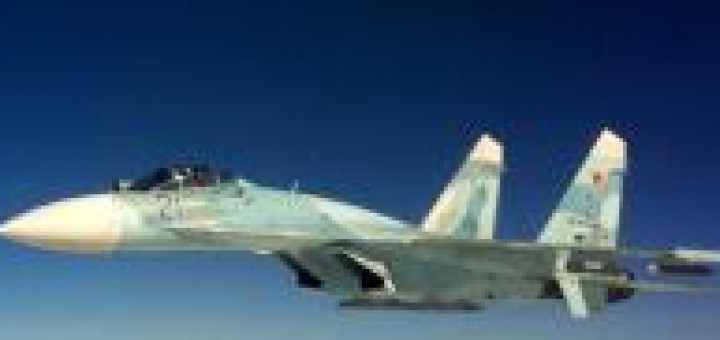 A Russian Su-27 fighters intercepted a u.s. spy plane over the Black Sea. The episode occurred on 25 last January, but the Defense Department has announced only a few hours ago.
The RC-135U Combat Sent was in international airspace on the Black Sea when – According to the reconstruction of the Pentagon – It would have been intercepted by an Su-27 Flanker.
According to the United States the interception would take place so "unsafe and unprofessional".
Source: Defense Online