Navy and the Lazio region. Start the shoreline with the hydrographic Institute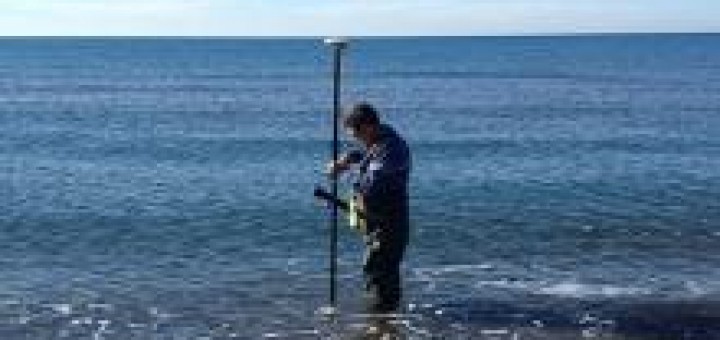 Per dare vita a un nuovo modello di sviluppo e rendere più competitivo il litorale laziale la Regione Lazio ha recentemente reso operativa la cabina di regia dell'Economia del Mare. L'organismo farà confluire e dialogare le diverse entità presenti sulla costa, per lanciare nuove politiche integrate per il litorale.
Nell'ambito di tali attività la Regione e la Marina Militare hanno stipulato un importante accordo di partenariato pubblico per la cooperazione e lo sviluppo di tematiche connesse con l'innovazione e la ricerca in ambito marittimo.
Source: Defense Online