Rn: the ships Cigala Fulgosi e Grecale safe sea device they rescue yesterday 5 boats in the Strait of Sicily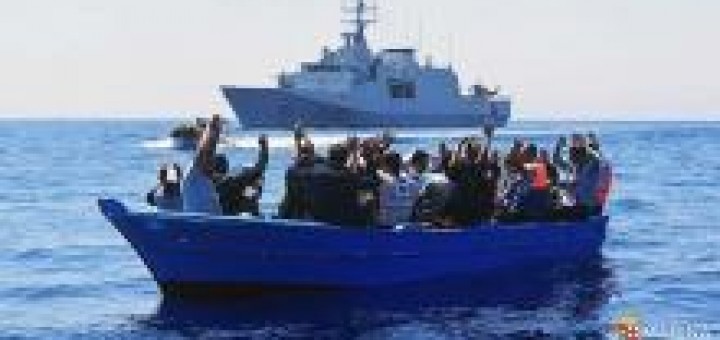 Yesterday, the patrol boat Cigala Fulgosi (Photo) and the frigate Grecale Naval device Safe Sea have completed 5 rescue in the southern Mediterranean drawing rescued 561 people.
The patrol boat Fulgosi intervened to rescue a boat and a small wooden punt catching 161 migrants. Later he boarded other 136 migrants rescued by the German ship Datteln.
Source: Defense Online