Rn: the ships Cigala Fulgosi e Grecale safe sea device they rescue yesterday 5 boats in the Strait of Sicily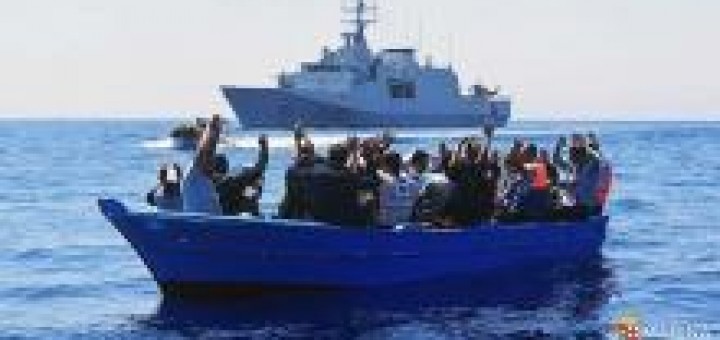 Nella giornata di ieri il pattugliatore Cigala Fulgosi (Photo) e la fregata Grecale del dispositivo aeronavale Safe Sea hanno portato a termine 5 interventi di soccorso nel Mediterraneo meridionale traendo in salvo 561 people.
The patrol boat Fulgosi è intervenuto in soccorso di un gommone e di un piccolo barchino di legno recuperando 161 migrants. Successivamente ha imbarcato altri 136 migranti soccorsi dalla nave tedesca Datteln.
Source: Defense Online