Mattarella and Tillerson in Moscow. After the missiles in Syria, evidence of u.s.-Russia dialogue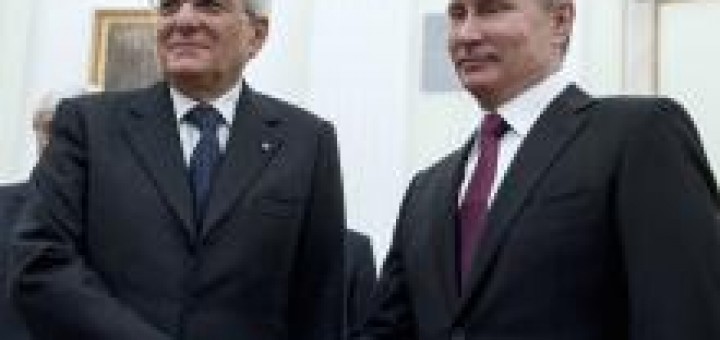 To talk authoritatively Russia needed an America stronger. Especially after the first three months of Trump, cornered by the hawks of the Deep State and forced to slow down progress with Moscow, on whose maturation was Obama's end had left hope.
But diplomacy has language and times other than those of ordinary mortals. The Roses bloom in season; Meanwhile it takes patience and method.
Source: Defense Online