MBDA completes the evaluation tests on the new Brimstone missile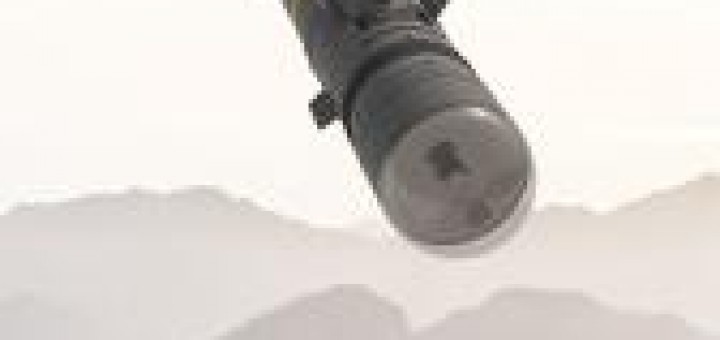 Il missile aria-terra Brimstone sviluppato da MBDA ha effettuato con successo complesse prove di valutazione operativa da parte della Royal Air Force (RAF) che confermerebbero le prestazioni di tutte le migliorie tecniche del missile.
I risultati sono stati raggiunti nel mese di febbraio 2016 a China Lake negli Stati Uniti al culmine di un programma per lo sviluppo operativo del missile.
Brimstone avrebbe al suo attivo circa 500 lanci con un tasso di successo molto alto sin dall'entrata in servizio.
Source: Defense Online