MBDA will develop the next generation of missile MICA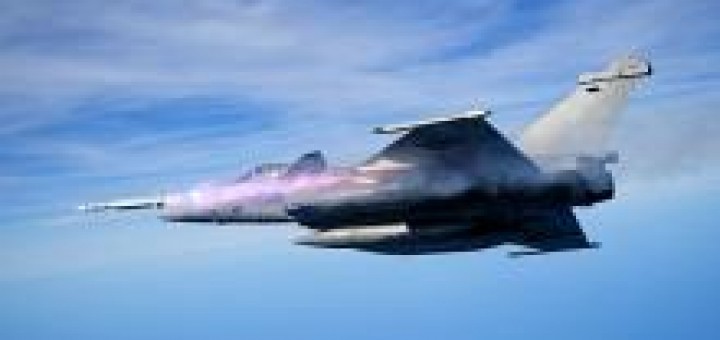 La DGA (Direction Générale de l'Armement) francese ha assegnato a MBDA il contratto per il programma MICA NG (Missile d'Interception et de Combat Aérien Nouvelle Génération) destinato a sviluppare la prossima generazione del missile MICA. Deliveries will start in 2026, MICA NG ed interesseranno le versioni attuali e future degli aerei da combattimento Rafale.
MICA NG sostituirà missili MICA attualmente in servizio operativo con le forze armate francesi e 14 paesi nel resto del mondo.
Source: Defense Online