Meridiana: from 3 June new flight from Naples to St. Petersburg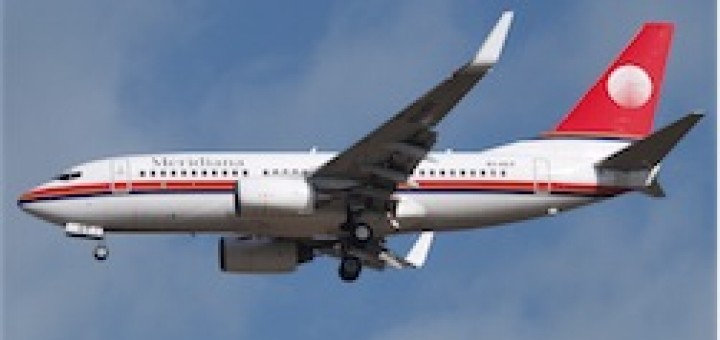 Next 3 June Meridiana Open the new link between Naples and St. Petersburg, enriching its offer of domestic and international flights served by'Capodichino airport.

The flight is operated by a Boeing 737, configured with 131 economy class seats and 12 places in Electa, Meridian business class.
The new link will have a weekly attendance, departing every Wednesday at 11:20 from Naples and at 16:45 from St Petersburg.
Source: The Flight