Meridian launches flight from Milan Malpensa to Natal in operation since 15 September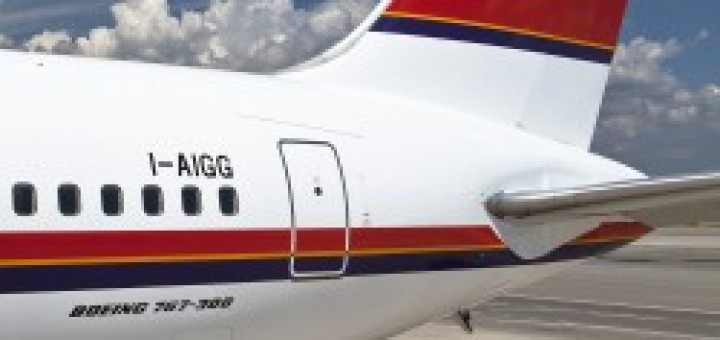 Next 15 September Meridiana reopen the connection between Milan Malpensa and Natal, enriching
to expand its offering of international flights from Malpensa airport.
Natal is added to the weekly flight between Malpensa and Fortaleza, bringing to two the
Brazilian destinations linked with the main international airport of Milan.
The flight to Natal will have weekly frequency and will be operated with aircraft Boeing 767-300 with 18
places in Electa, Meridian business class, and 254 economy class.
The price of a return ticket, already on sale on the site meridiana.com and travel agencies
trip, starts from 690 Euro per person all included.
Source: The Flight