Mirko Crocoli: Matteo Salvini "Or Captain! My Captain!"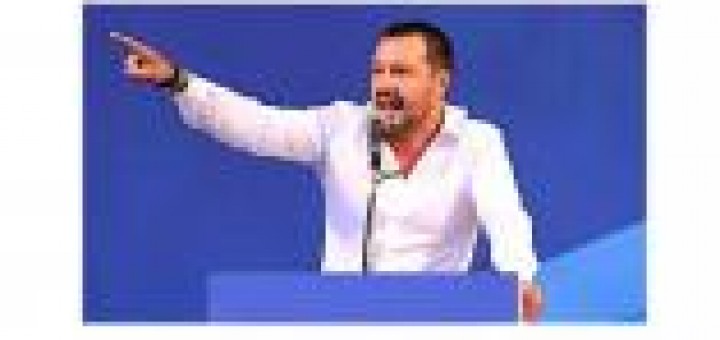 Or Captain! My Captain! is the title of the book, out these days and dedicated the author Mirko Crocoli, che abbiamo incontrato, proprio al vicepremier e ministro dell'Interno Matteo Salvini.
Dalla sinossi della casa editrice del suo libro leggiamo: Sono i 180 giorni di un Ministro al governo. Non un politico qualsiasi ma il nuovo volto dell'Europa. Osannato, desiderato e "glorificato" ma anche e soprattutto attaccato, criticato e denigrato da più fronti. È l'uomo del momento.
Source: Defense Online