Monarch: positive signals from the restructuring, return to the expected profit for this year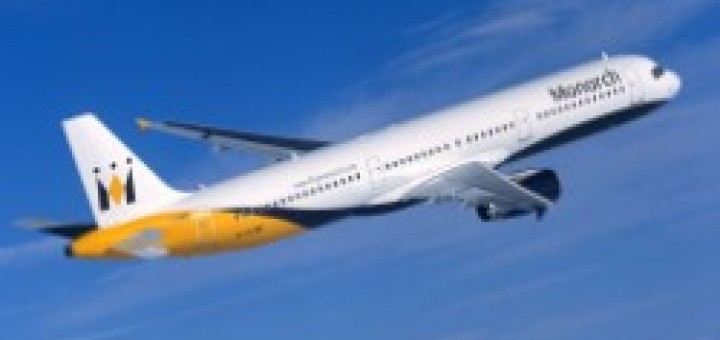 The Group Monarch rende noto di aver raggiunto tutti gli obiettivi previsti dal piano di ristrutturazione aziendale nei primi cento giorni di implementazione del piano e potrebbe tornare al profitto già quest'anno. Last 24 ottobre infatti 2014 Monarch è passata sotto il controllo del gruppo Greybull Capital LLP, che ha acquisito il 90% delle quote societarie, e ha avviato una radicale ristrutturazione aziendale con un piano che comprende un'ampia revisione delle attività del gruppo, una nuova strategia e una serie di misure che porteranno alla riduzione dei costi pari a 200 milioni di sterline all'anno.
Tra le misure intraprese c'è lo stop alle attività charter e di lungo raggio a partire dall'estate 2015, la riduzione della flotta da 42 to 34 aircraft, la revisione degli accordi con i lessor aereonautici tra cui la restituzione di dieci aerei attualmente in flotta, la conferma di un ordine per trenta nuovi Boeing 737 MAX 8, un nuovo accordo con i lavoratori, la risoluzione del deficit del fondo pensionistico aziendale, la chiusura delle operazioni nello scalo di East Midlands dalla stagione 2015 e il focus su cinque basi nel Regno Unito (Londra Gatwick e Luton, Birmingham, Manchester e Leeds-Bradford) e un nuovo network concentrato su voli di linea di corto raggio verso destinazioni leisure.
Source: The Flight