Moscow, officer: Russian aircraft carrier since September in patrolling in the Mediterranean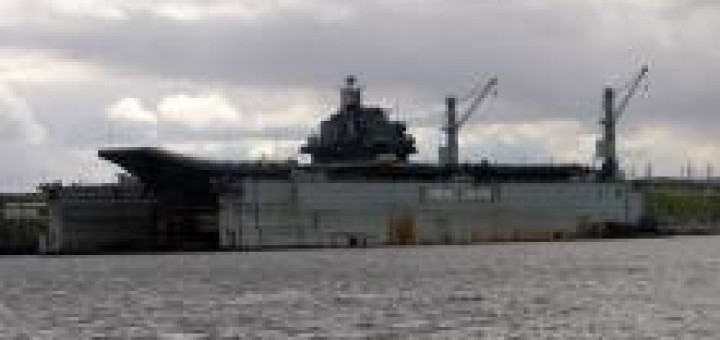 L'Admiral Kuznetsov, the only vector of Russia and is currently the only aircraft carrier in the world that can operate in polar latitudes, from next September will be on patrol in the Mediterranean Sea. AND' that communicates the Russian Admiralty.
L'missile cruiser heavy aircraft carrier, This the correct Russian word (thus circumvented the Montreux Convention), using the system Short Take Off But Arrested Recovery or STOBAR aircraft for takeoff and landing.
Source: Defense Online