MQ-9B SeaGuardian will be installed with Seaspray AESA radar
Leonardo announced that it is working with General Atomics Aeronautical Systems to install the former's Seaspray 7500E V2 radar on the MQ-9B SeaGuardian.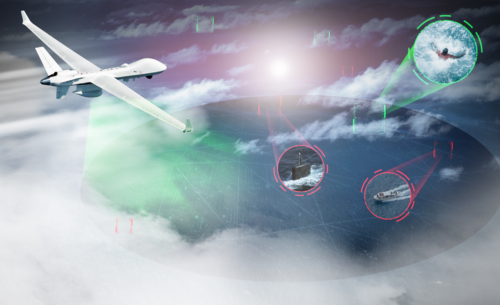 To be mounted into the centerline radar pod, this radar will be made available to international customers.
It replaces the GA-ASI Lynx Multi-mode Radar.
For more information, hit the Source below