Sentinel ship back at sea after the works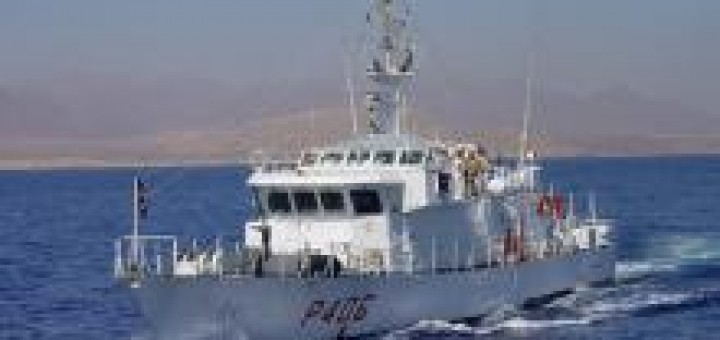 Il pattugliatore costiero Sentinella ha da pochi giorni ultimato una sosta lavori nel cantiere navale Timsah Shipbuilding Co., nel porto di Ismailia, in Egitto.
Nei trentacinque giorni di sosta, le lavorazioni si sono susseguite secondo un programma molto serrato, sviluppato dalla Multinational Force and Observers (MFO) che finanzia l'attività. Durante i lavori la nave è stata sottoposta a carenaggio (pulizia, manutenzione e pitturazione dello scafo) ma sono anche stati svolti numerosi altri interventi tecnici.
Source: Defense Online