"No aggressive Russian overflight in the Baltic"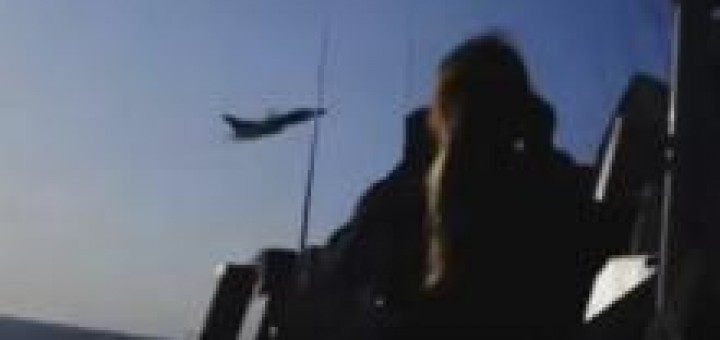 No aggressive maneuver of SU-24 of the VVS in the Baltic. A spokesman from the Russian Ministry of defence, Igor Konashenkov, risponde alla denuncia divulgata ieri dal Pentagono riguardo i due caccia in 'volo radente' sul cacciatorpediniere 'Donald Cook', impegnato in un'esercitazione nelle acque neutrali del Baltico.
"Gli equipaggi dei caccia russi Su-24 hanno osservato tutte le misure di sicurezza (…) Dopo aver avvistato la nave, i piloti russi hanno effettuato un'inversione di volo nel rispetto di tutte le misure di sicurezza".
Source: Defense Online