Netherlands cleared to buy 34 PAC-3 MSE missiles
The U.S. Defense Security Cooperation Agency has notified Congress on a potential Foreign Military Sale to Netherlands for 34 PAC-3 Missile Segment Enhancement (MSE) missiles.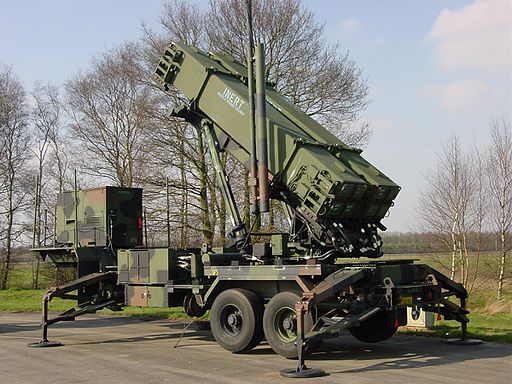 Ministerie van Defensie / CC0

The notification took place on Sept. 24 under Transmittal No: 20-59.
The total estimated program cost is $241 million.
For more information, hit the Source below