Aren't the Presidents to change America; is America changing Presidents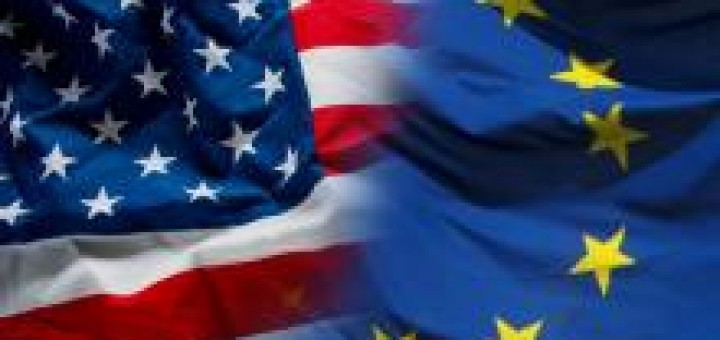 Prendiamo spunto dall'elezione di Trump, ma possiamo allargare il concetto a tutta la storia recente degli Stati Uniti. Analisi e dibattiti del dopo-elezioni, si concentrano spesso sul "cosa succederà adesso", puntando i riflettori sulle mosse del Presidente neoeletto e sul futuro della nazione.
Nel contesto attuale, le domande sono ancora più rilevanti, dal momento che l'elezione non prevista di Trump lascia intendere un cambio di scenari importante all'orizzonte, sia sul piano interno che su quello della politica estera.
Source: Defense Online