Northrop Grumman selected to provide EW suite, digital RWR for USAF F-16s
The U.S. Air Force will equip its F-16 fleet with a new electronic warfare suite and radar warning receivers from Northrop Grumman.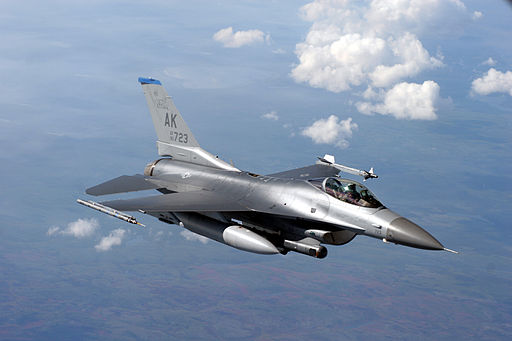 Capt. Tana R.H. Stevenson, U.S. Air Force [Public domain], via Wikimedia Commons

The company says the new suite shares a common technology baseline with the AC/MC-130J Radio Frequency Countermeasures Program and AN/APR-39 radar warning receivers.
It can be mounted internally or in a podded configuration. It is also scalable to meet both U.S. and international partners' operational needs.
For more information, hit the Source below