News on the Cyber: posted on DPCM 17 February 2017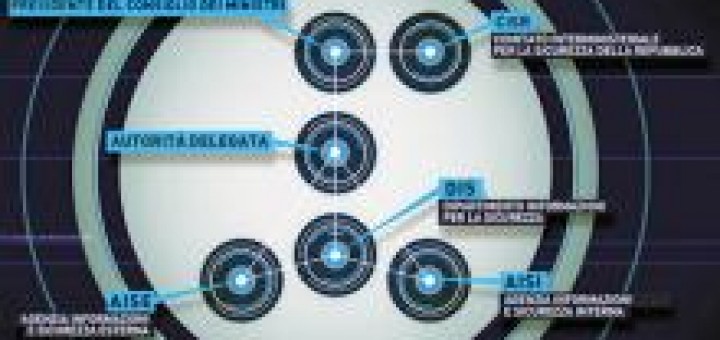 Recently came out the new "directive on cyber security guidance and national cybersecurity".
We needed a new standard?
Yes.
Let's figure out what's new and to make some general considerations.
The "Directive on cyber security and addresses the national cybersecurity" You now Decree of the Presidency of the Council of Ministers, enacted on 17 February 2017 and published in the official journal, General series in the number 87 of 13 April 2017.
Source: Defense Online