New frontier: data encryption and DNA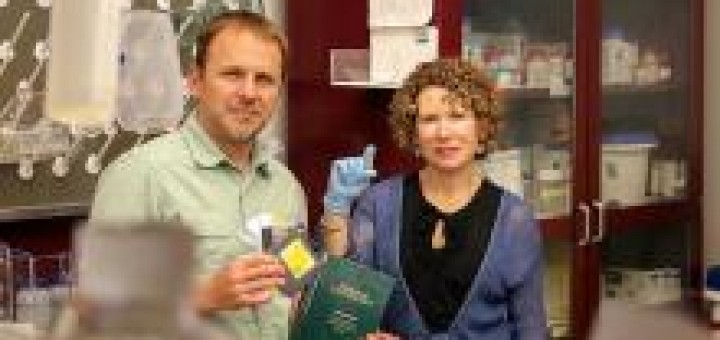 Gli scienziati dei Sandia National Laboratories stanno cercando dei partners per l'applicazione di tecnologie per la cifratura di testi utilizzando la tecnologia del DNA sintetico.
La cifratura è molto più duratura delle tecnologie convenzionali e praticamente impossibile da rompere, dicono i ricercatori.
Nel settembre del 2016, il team dei laboratori Sandia ha concluso un progetto triennale di ricerca dal titolo "Syntetic DNA for Highly Secure Information Storage and Transmission".
Source: Defense Online