New uniforms for the crew of Transavia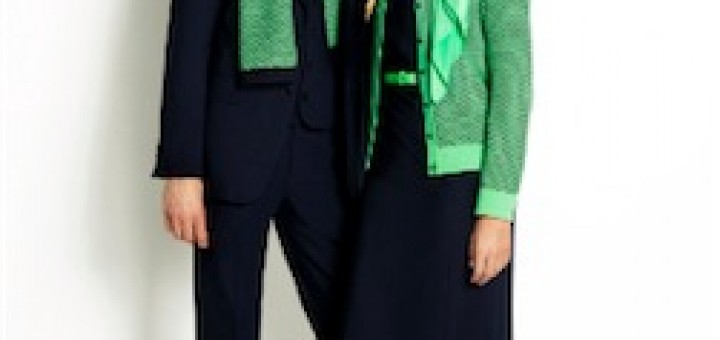 Transavia ha voluto dare un nuovo "restyling" al personale di bordo. Più di millecinquecento membri dell'equipaggio di cabina indosseranno una nuova uniforme, a partire da oggi 18 may, e proprio i dipendenti hanno contribuito a creare le nuove divise.
Il progetto per le nuove uniformi fa parte della strategia di cambiamento recentemente annunciata da Transavia.
"Vogliamo continuare a investire notevolmente nelle nostre persone", spiega il direttore generale – presidente di Transavia Olanda Mattijs ten Brink. "Questo nuovo look si adatta perfettamente allo spirito della nuova Transavia, e indossando le nuove divise i nostri dipendenti esprimeranno ancora meglio la storia di questa favolosa compagnia nei prossimi anni".

Source: The Flight