New hangar and new financial solutions: Veling Group grows in the field of business aviation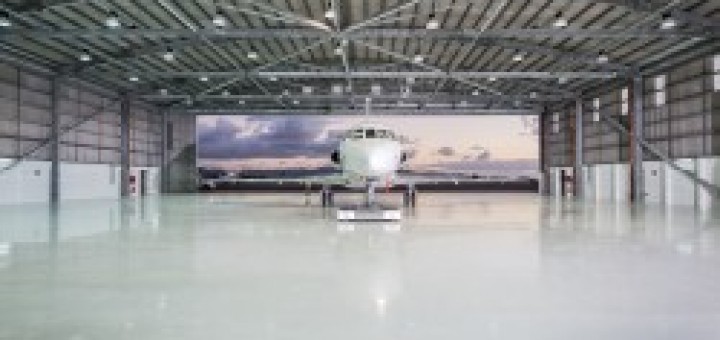 it Veling Group amplia le proprie attività nel settore dell'aviazione business con l'inaugurazione, avvenuta lo scorso 6 may, di un nuovo hangar da 2200 metri quadrati per l'aviazione generale e privata presso il proprio terminal privato all'SSR International Airport di Port Louis, a Mauritius. Con un investimento totale pari a circa 3 millions of dollars, la nuova struttura comprende 1800 metri quadri di hangar e 400 metri quadri di uffici e magazzini situati accanto al terminal privato di Veling nell'aeroporto della capitale dell'arcipelago africano che nel 2014 ha gestito circa 300 voli privati in arrivo.
La nuova struttura di MRO e sosta dei velivoli per l'aviazione business e privata può accogliere fino a quattro jet Dassault Falcon 900 o due Bombardier Global Express, uno a fianco all'altro.
Oltre all'investimento nella struttura di manutenzione, Veling lancia una nuova iniziativa finanziaria per il settore dell'aviazione business: il leasing operativo, che verrà offerto per la prima volta attraverso la compagnia consociata di Veling, Veling Tayara.
"Vi è opinione diffusa nel settore, che più proprietari di aeromobili, in particolare del segmento a cabina larga nuovi e usati, transiteranno al modello del leasing operativo perché tale modello rappresenta un modo migliore per finanziare un asset che si deprezza." Spiega una nota di Veling.
Source: The Flight