Goal Palmira: the ancient city of art again in the sights of the Syrian forces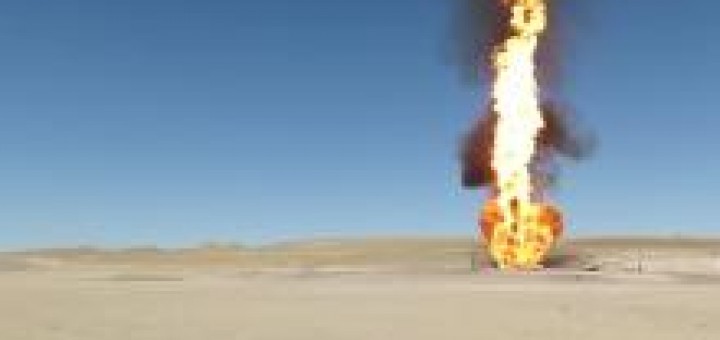 Si stringe la maglia intorno a Palmira. Dopo la repentina occupazione dei terroristi del Califfato avvenuta lo scorso dicembre, le truppe di Damasco, aiutate dalle forze aeree russe, sono di nuovo prossime a lanciare l'assalto decisivo per la seconda liberazione della città.
Sintomo inequivocabile delle difficoltà dell'ISIS nell'area di Palmira è la distruzione degli impianti per l'estrazione del gas di Hayyan ad ovest della città archeologica.
Source: Defense Online