Open-day Naval Academy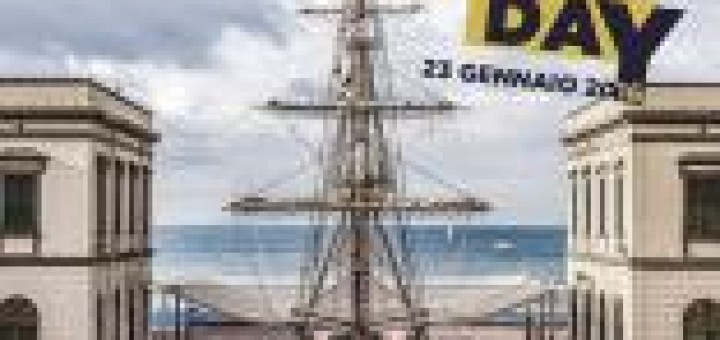 On the occasion of the publication of the competition to access Regular Courses, the Naval Academy of Livornoapre its doors to the public.
Infatti sabato 23 gennaio sarà possibile visitare l'istituto di formazione e scoprire la vita di un futuroufficiale della Marina.
L'ingresso sarà libero e avrà i seguenti orari:
Dalle ore 10:30 at 12:30, i gruppi scolastici potranno accedere prenotando al 0586-238501, oppure scrivendo all'indirizzo e-mail daniela-sutera@marina.difesa.it.
Source: Defense Online